Ian Robertson & Katerina Couroucli Robertson | Εκδόσεις: Cherish Editions | 2021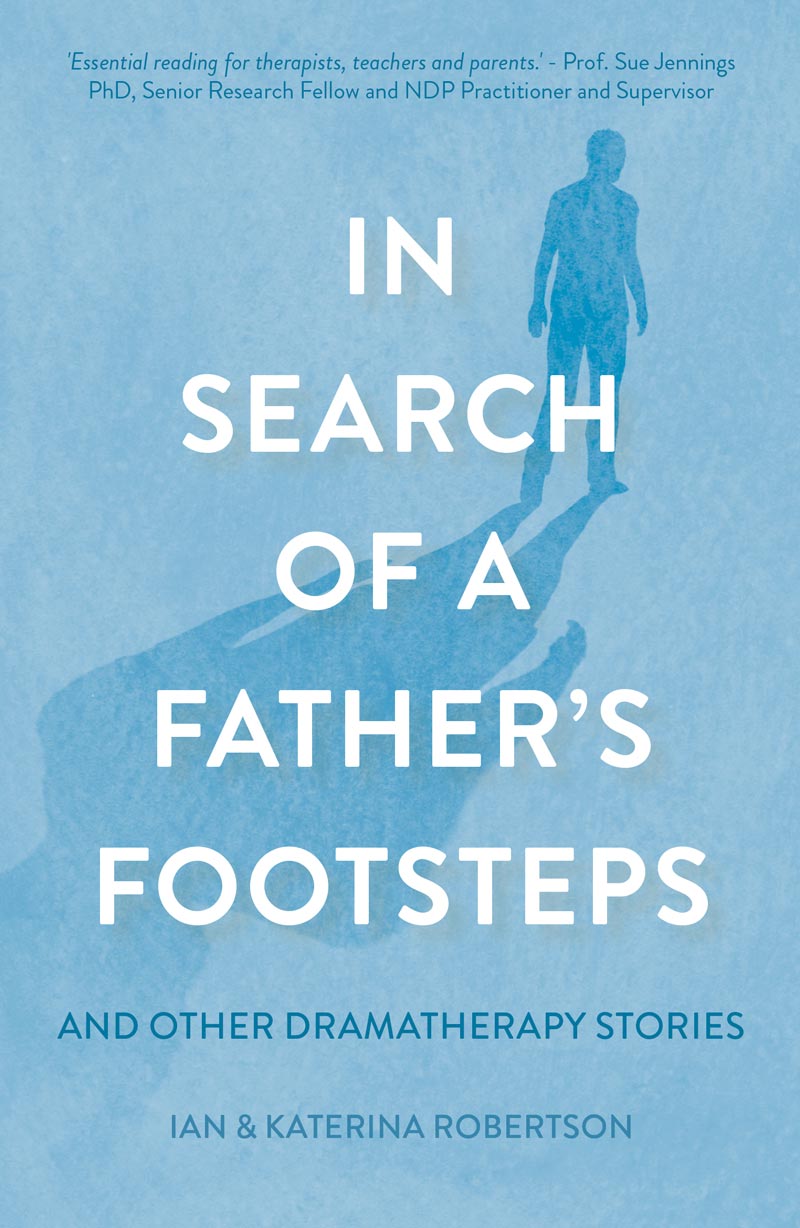 Few words about the book
This collection of real-life case studies introduces us to seven people who have one thing in common: they have all grown up without a father.
Consciously or unconsciously, each one searches to fill the void this has left in their lives. Nine-year old Lilly, for example, becomes obsessed with finding a husband for her mother – and a father for herself.
Others cannot relate to or understand men, who they either idealize or demonize. Some even look for a father figure in their partners and lovers, leading to disappointment when they don't find the person they yearn for. In Search of a Father's Footsteps shows how therapy helps each protagonist come to terms with their father's absence and find some closure.

About the Editors

IAN ROBERTSON is a teacher of English, a translator, actor and writer. He has authored and co-authored a number of textbooks and readers for learners of English
KATERINA COURCOUCLI-ROBERSTON is a psychotherapist with a Ph.D. in Dramatherapy from Surrey University. She is also a teacher in special education. She is Head of Studies at the Herma Institute of Dramatherapy and an external lecturer at the University of Thessaly